May 14, 2020 | 2016, Cabernet Sauvignon, Dry Creek Valley, Flambeaux Live Tastings, Taste with Us | Murray Family
Take a Virtual Tasting Trip with Daniel Mangin and Flambeaux Wine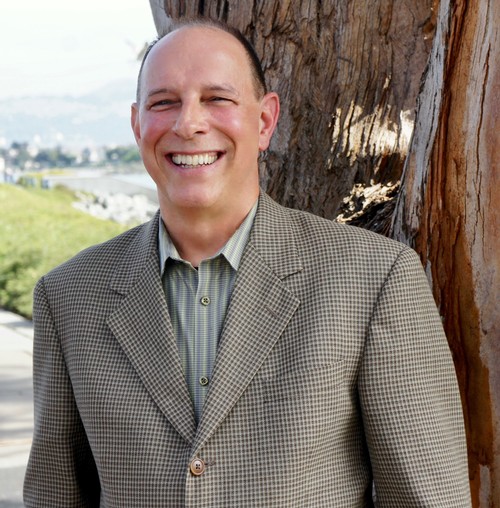 We are thrilled to welcome wine and travel journalist Daniel Mangin to the Flambeaux Instagram Live Virtual Tastings on Thursday, May 14 at 5:00 p.m. PDT / 8:00 p.m. EDT.
The Murray family will discuss the latest from the Flambeaux Estate and then enjoy sips of the 2016 Flambeaux Dry Creek Valley Cabernet Sauvignon.
Daniel "Danny" Mangin has been a travel journalist for nearly three decades and is the author of Fodor's Napa and Sonoma. As a contributor to Fodor's California, he also reviews restaurants, wine, and wineries. The coauthor of The California Directory of Fine Wineries Napa/Sonoma and Central Coast editions, he has written about the California wines for Marin Magazine, Napa Valley Life Magazine, Fodors.com, and numerous other outlets, including his website, DannyMangin.com. Danny can be found on Instagram @DannyMangin and Facebook.
► Join the Parade on Thursday, May 14 at 5:00 p.m. PDT / 8:00 p.m. EDT!
Comments
Commenting has been turned off.