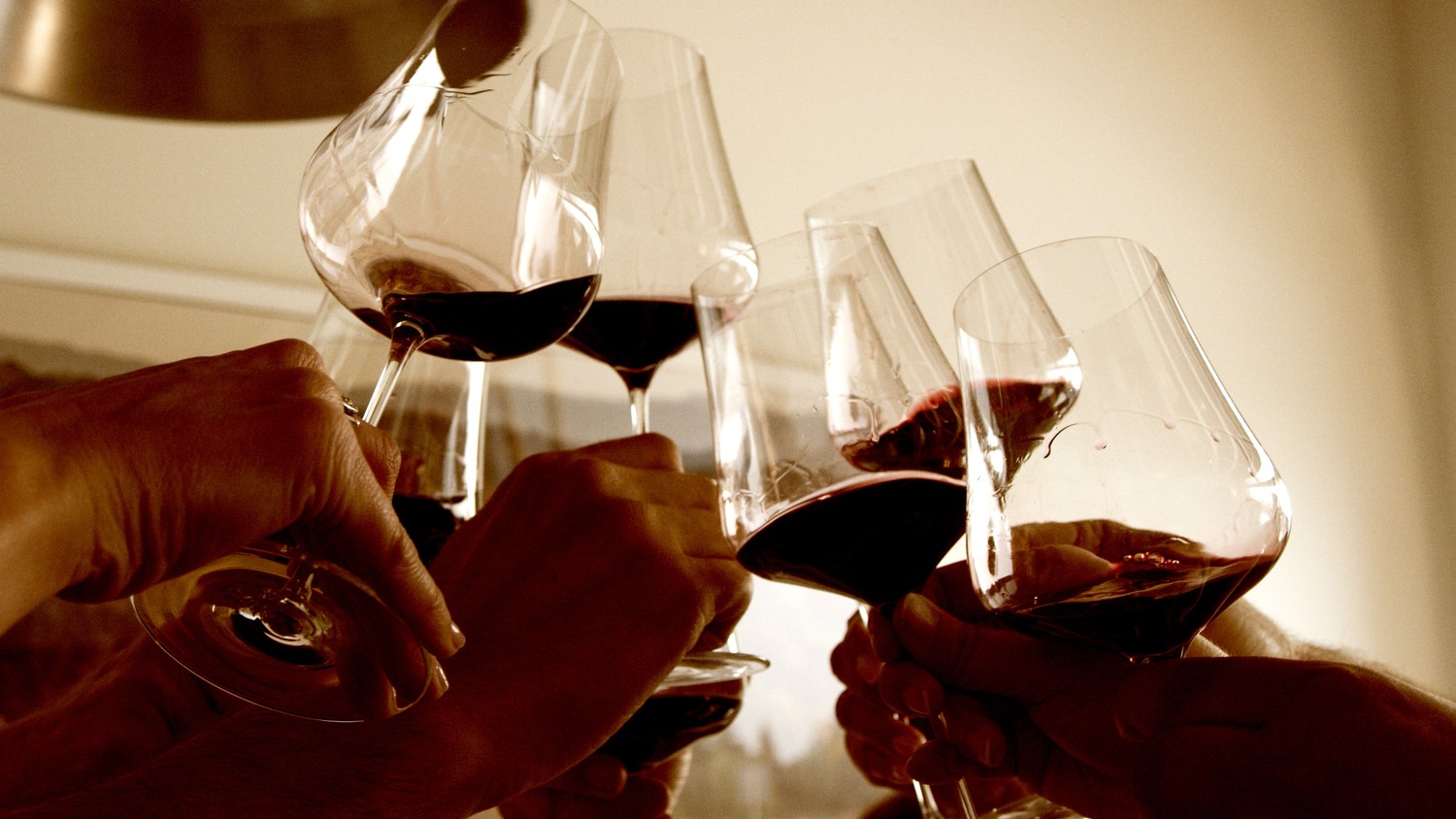 Flambeaux Wine Calendar of Events
February 2023
Flambeaux Club Shipment: Mardi Gras Season!
Wed, Feb 1, 2023 - Fri, Feb 17, 2023
Contact:
Sarah Kelley (707) 637-9019,
sarah@flambeauxwine.com
We will be celebrating our first member shipment for 2023 in Flambeaux Wine style with our Mardi Gras Club Release. Members enjoy a festive shipment with new vintage releases of our top-rated Sonoma County wines and a signature surprise lagniappe. Keep a look out for the announcement email in late January with your invitation to place your customized order requests. Tag us to share your own version of our favorite New Orleans tradition—#jointheparade.
- Invitation to customize club order: late January 2023
- Cut off for customized club orders: Thursday, February 2nd
- Anticipated shipping: February 6th through 17th (weather permitting)
---