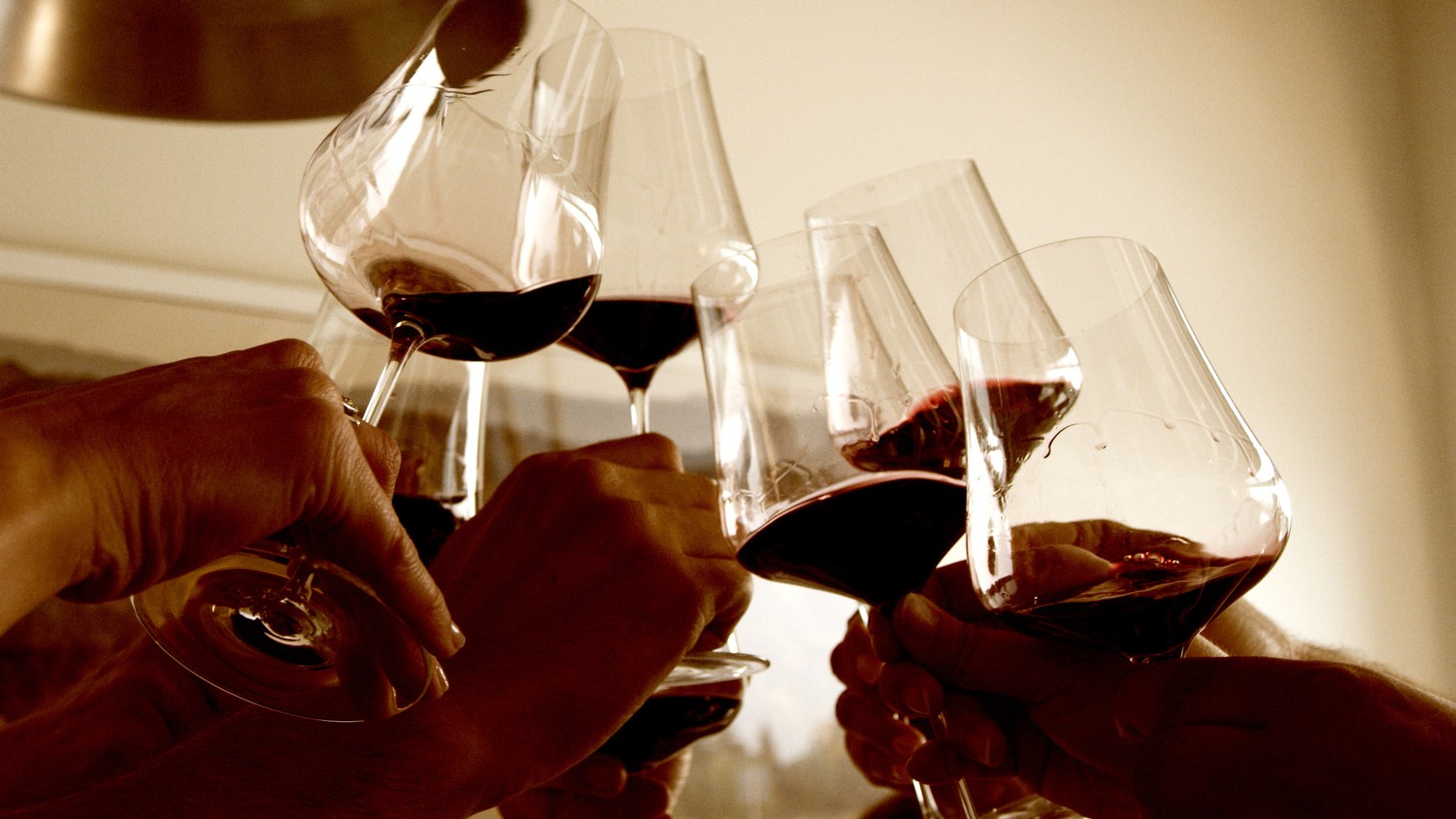 Flambeaux Wine Calendar of Events
April 2020
Date: Sat, Apr 25, 2020 - Sun, Apr 26, 2020
Time: 1:00 PM to 4:00 PM
Venue: Festival Pavilion, Fort Mason Center, San Francisco
Phone: (707) 894-2786

Celebrating 31 years of Dry Creek Valley – Sonoma Wine Country on April 25 & 26.
Join us on a festive journey to discover what goes into every bottle of Dry Creek Valley wine. 38 of our Dry Creek Valley wineries are coming together to share their passion with you and this year at Passport, there's more ways than ever to do so.
When you purchase your Passport ticket you'll first select whether you want a 2-Day Passport or a Sunday Only ticket. Next you'll select a "Check-In" winery. This is where you'll receive your wine glass, Passport booklet, wristband for the entire weekend. 2-Day Passports only need to check-in once on Saturday. After that, you're free to explore any of the 35+ participating Passport wineries in Dry Creek Valley. We strongly recommend planning out your routes ahead using our Itinerary Planner to maximize the fun over your weekend! Each winery has their own unique Passport style, truly something for everyone.
---
May 2020
Venue: Grand Cru Custom Crush, 1200 American Way, Windsor, CA 95492
Phone: (707) 687-0905
SAVE THE DATE!
Sample hand-crafted wines from Grand Cru Custom Crush's esteemed member wineries as well as an artisanal collection from local farms—a fun chance to experience the abundance provided by our agriculturally diverse home. Food pop-ups available for guest purchase, plus a small palate cleansing snack to enjoy at each of the winery tables.
August 2020
Venue: Green Music Center, 1801 E Cotati Ave, Rohnert Park, CA 94928
Phone: (855) 939-7666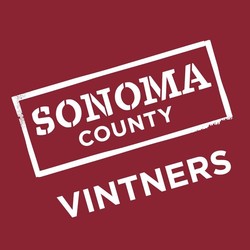 Save the Date! Flambeaux Wine joins in Taste of Sonoma—THE wine event of the year, and it promises to be filled with fabulous wine, delicious bites, and fun.
---
September 2020
Date: Thu, Sep 17, 2020 - Sat, Sep 19, 2020
Venue: La Crema Estate at Saralee's Vineyard, 3575 Slusser Rd, Windsor, CA 95492
Phone: (707) 522-5847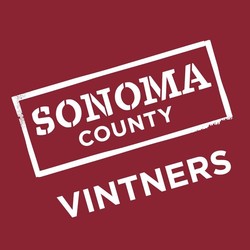 Save the Date! This year's event promises an astonishing array of extravagant experiences, all with the goal of elevating our shared ability to strengthen Sonoma County's vital non-profits.
---
November 2020
Venue: Grand Cru Custom Crush, 1200 American Way, Windsor, CA 95492
Phone: (707) 687-0905
Join Flambeaux Wine at Grand Cru Custom Crush as we celebrate small businesses of Sonoma County with a day of fine wines and local, artisanal wares. Stock up on special wines and handcrafted gifts, direct from the passionate vintners and artisans who produce them.
---