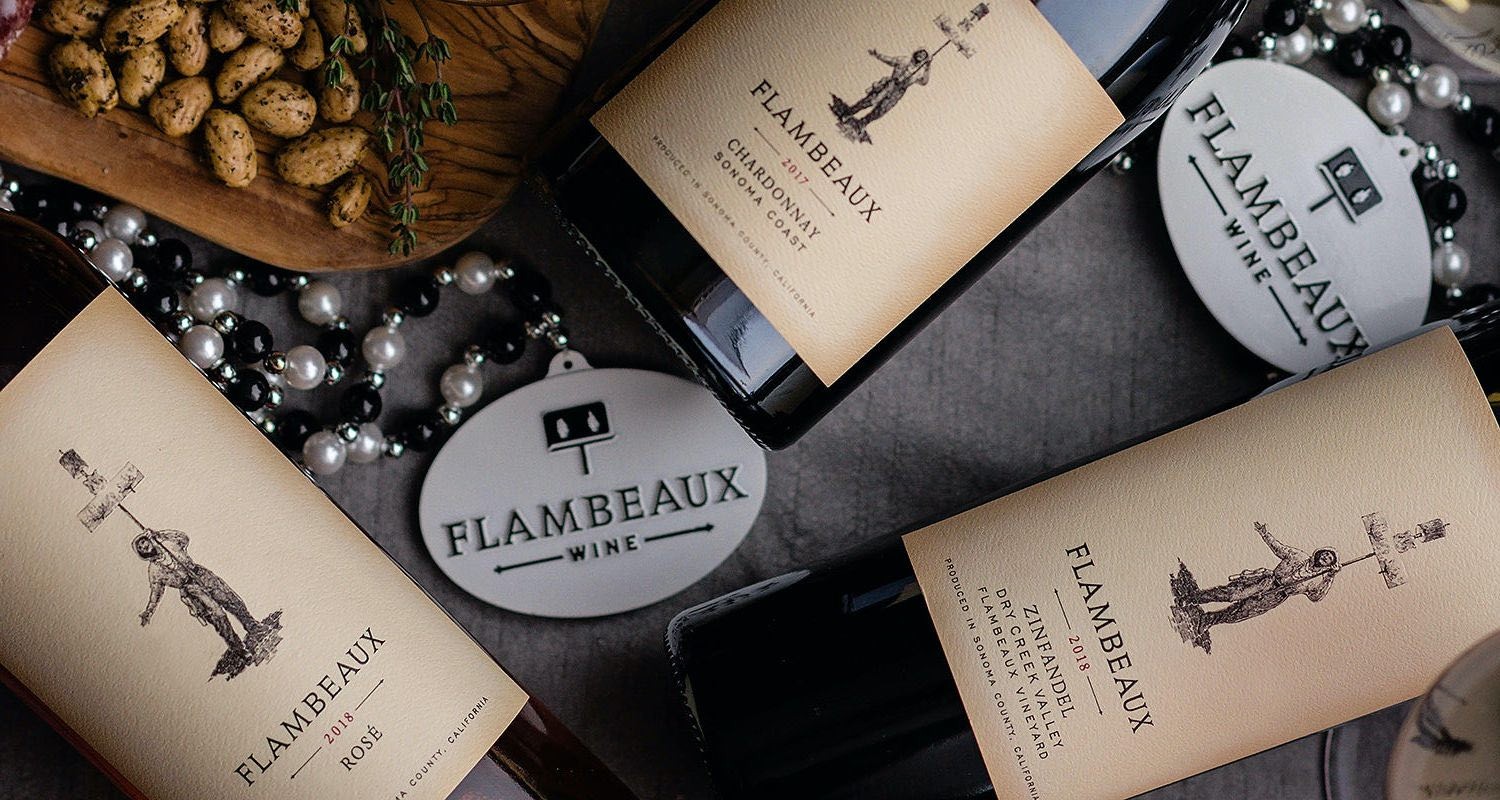 Flambeaux Wine - Current Release
Celebration is for everyone
There's nothing better than a great glass of wine to spark a memory. A late Friday afternoon lunch that rolls into the evening. The daily celebration with family and friends.
Maybe it's a New Orleans thing - that feeling of instant celebration and casual acceptance of a good time. We think it's fitting wherever you are.
Celebrating life's milestones (big and small) is one of the best parts of this journey. Thank you for supporting Flambeaux Wine and celebrating with us.
"Laissez les bons temps rouler!" - Let the good times roll!
---
---