About Flambeaux
---
Three generations of the Murray family have come from the rich loam of the Mississippi River to the gravelly soil of the Dry Creek Valley to craft Flambeaux—limited production artisan wine celebrating the rich diversity of Sonoma County, California terroirs.
---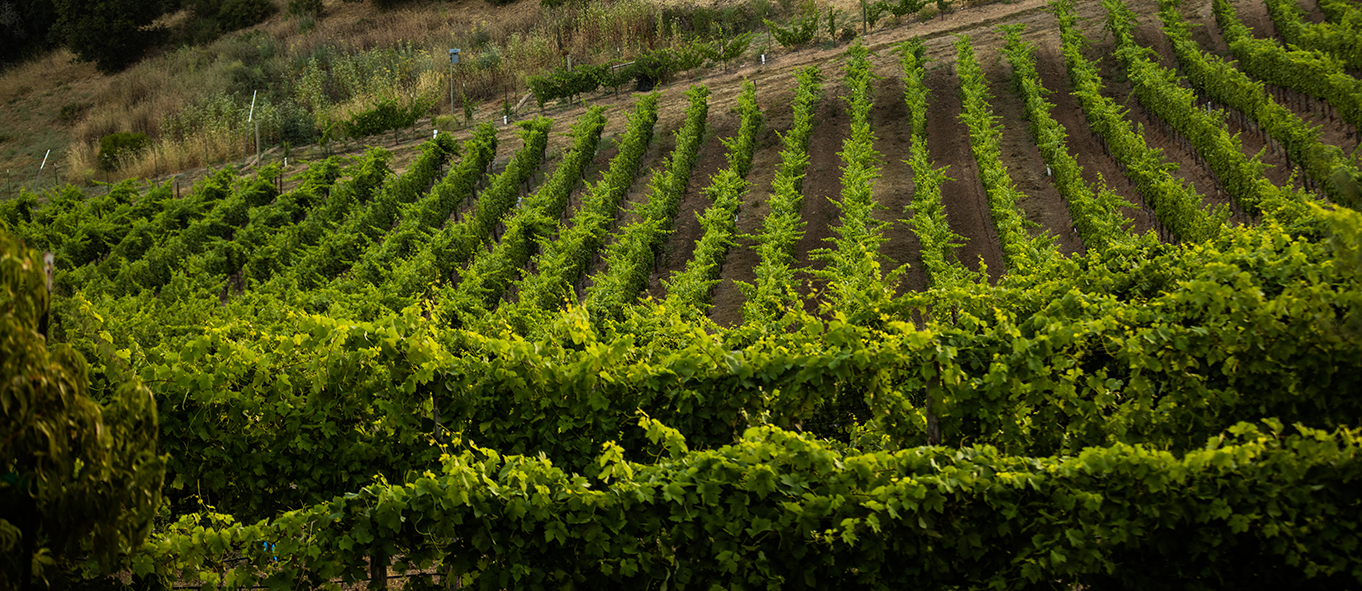 The History
---
The Flambeaux have a history as unique as the wine which shares their name. It is a legacy of celebration that the Murray family trusts will be reflected in its vintages as current and future generations "pass on the torch" and strive to produce a very special wine.
---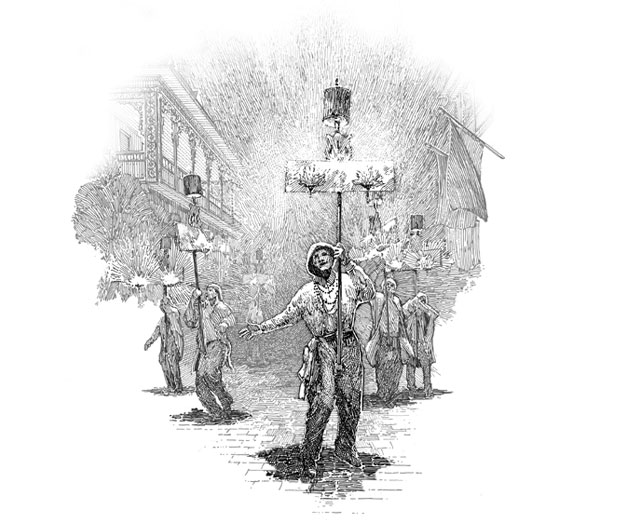 The People
---
Making great wine truly takes a village. At Flambeaux, everyone—not just the vineyard manager and the winemaker but also the entire Murray family—has a role and contributes to production.
---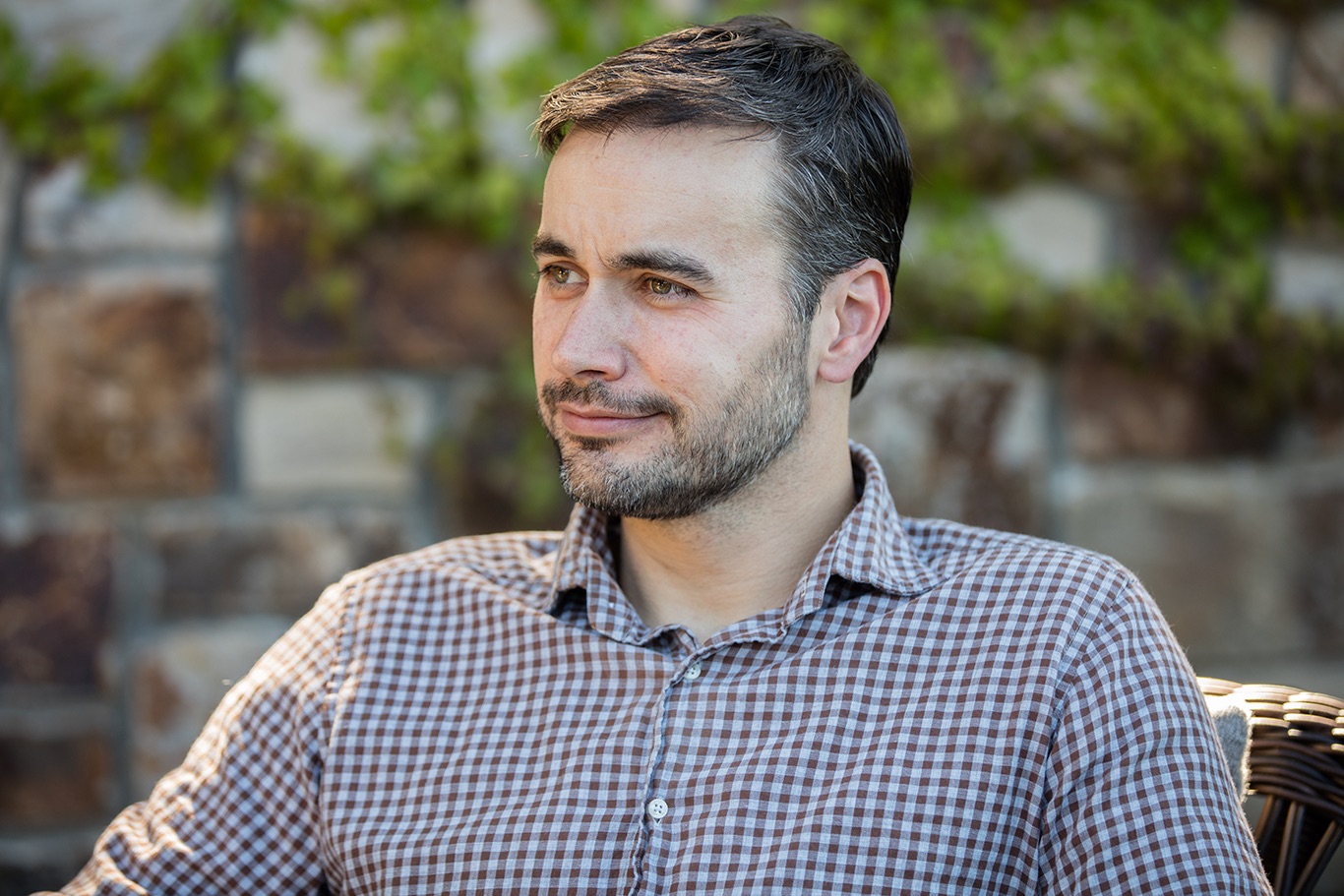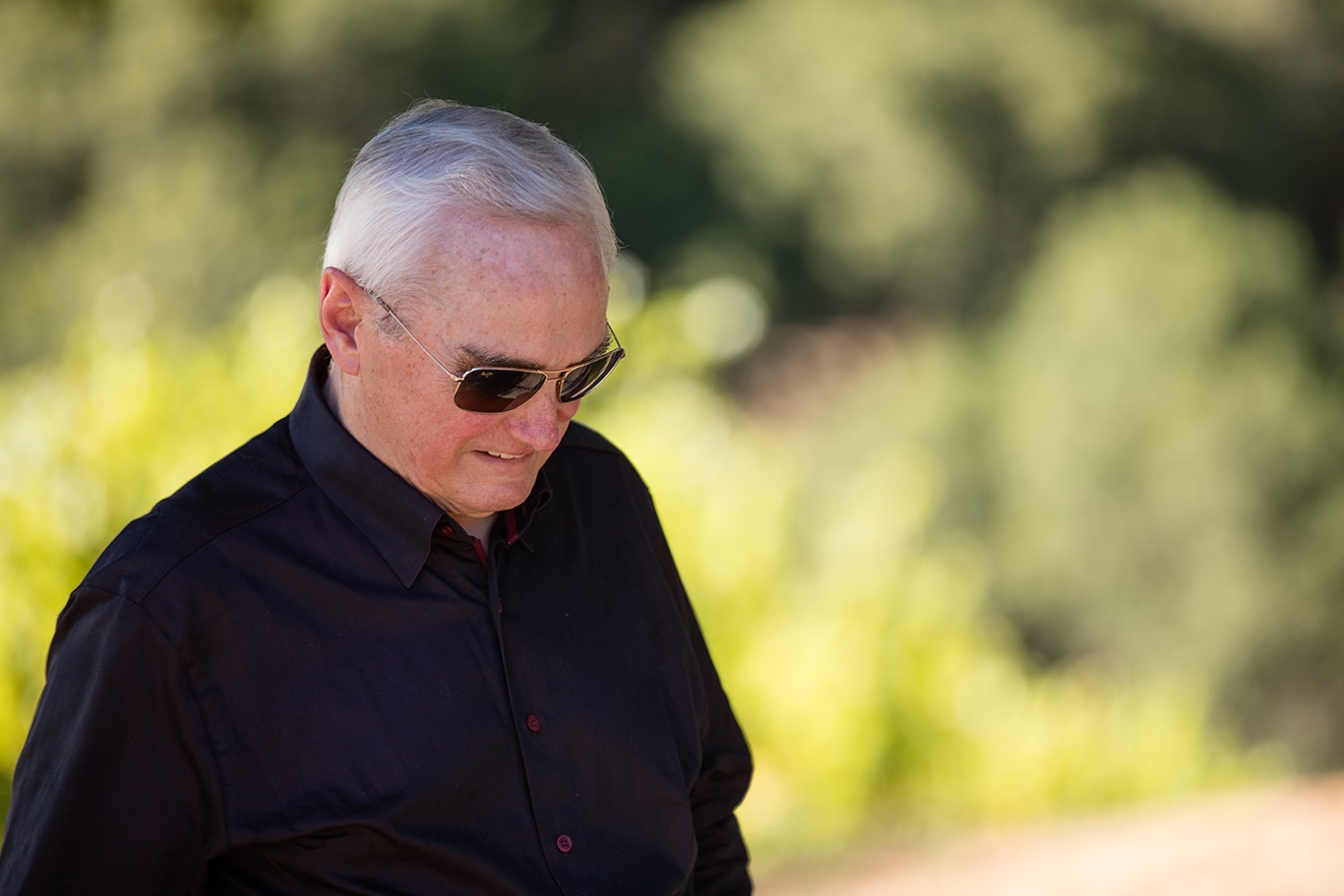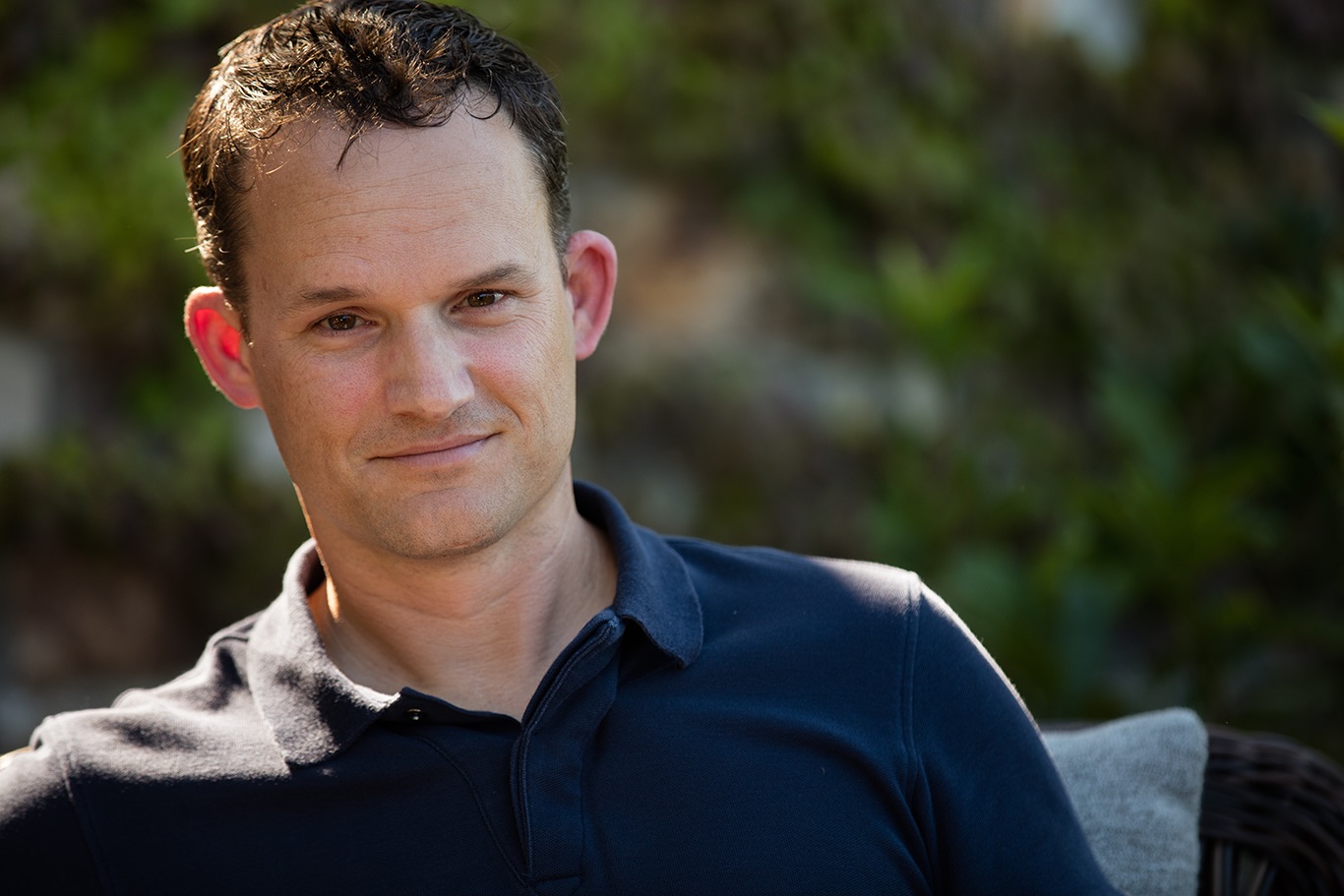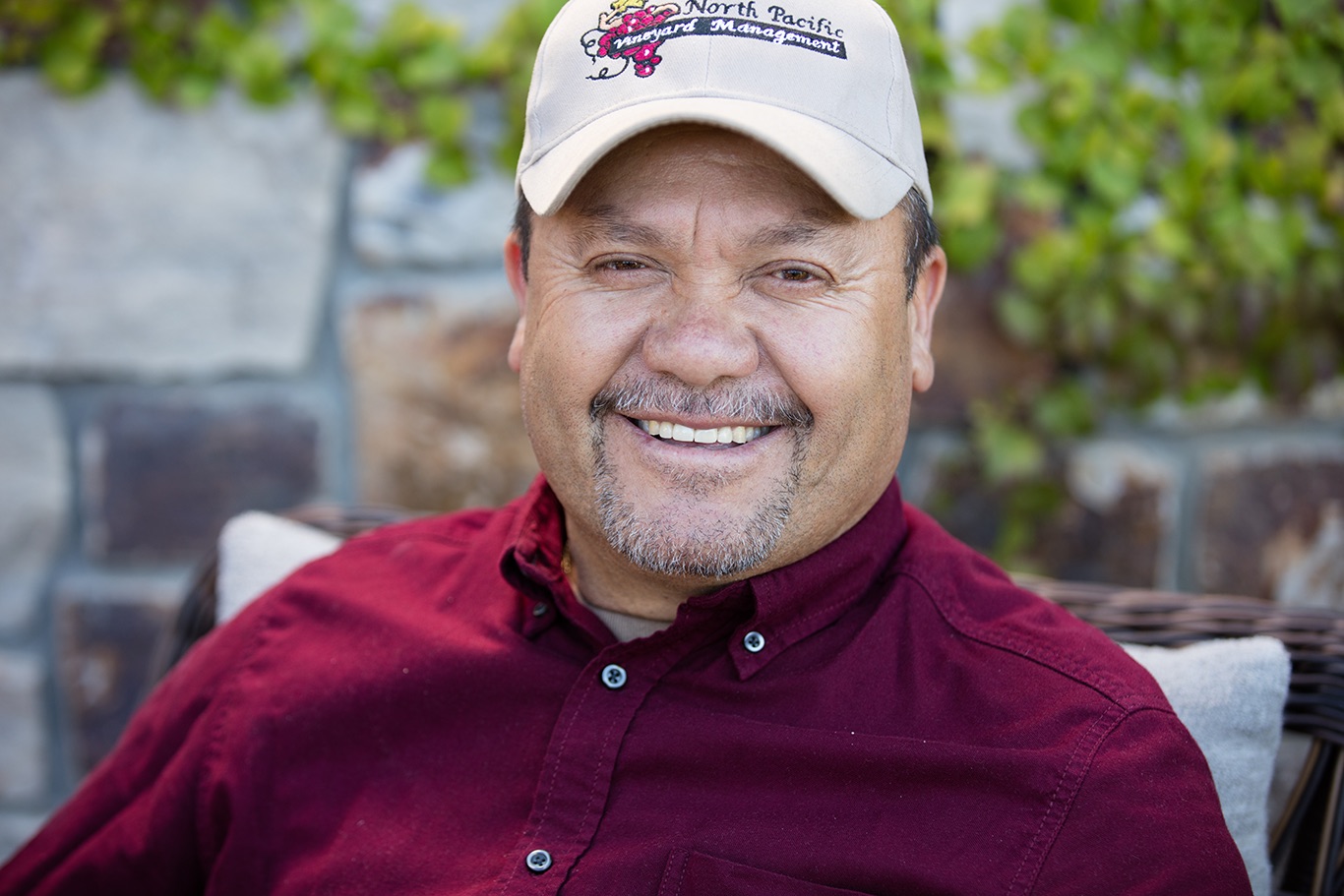 The Vineyards
---
Flambeaux wine is grown and bottled in Sonoma County, California, a region widely celebrated for its diversity of growing regions and distinct terroirs. Our vineyard and winemaking team work together to preserve the full expression of each vineyard site's unique character— from the Flambeaux Dry Creek Valley Estate Vineyard to a growing family of world-class Sonoma County vineyards.
---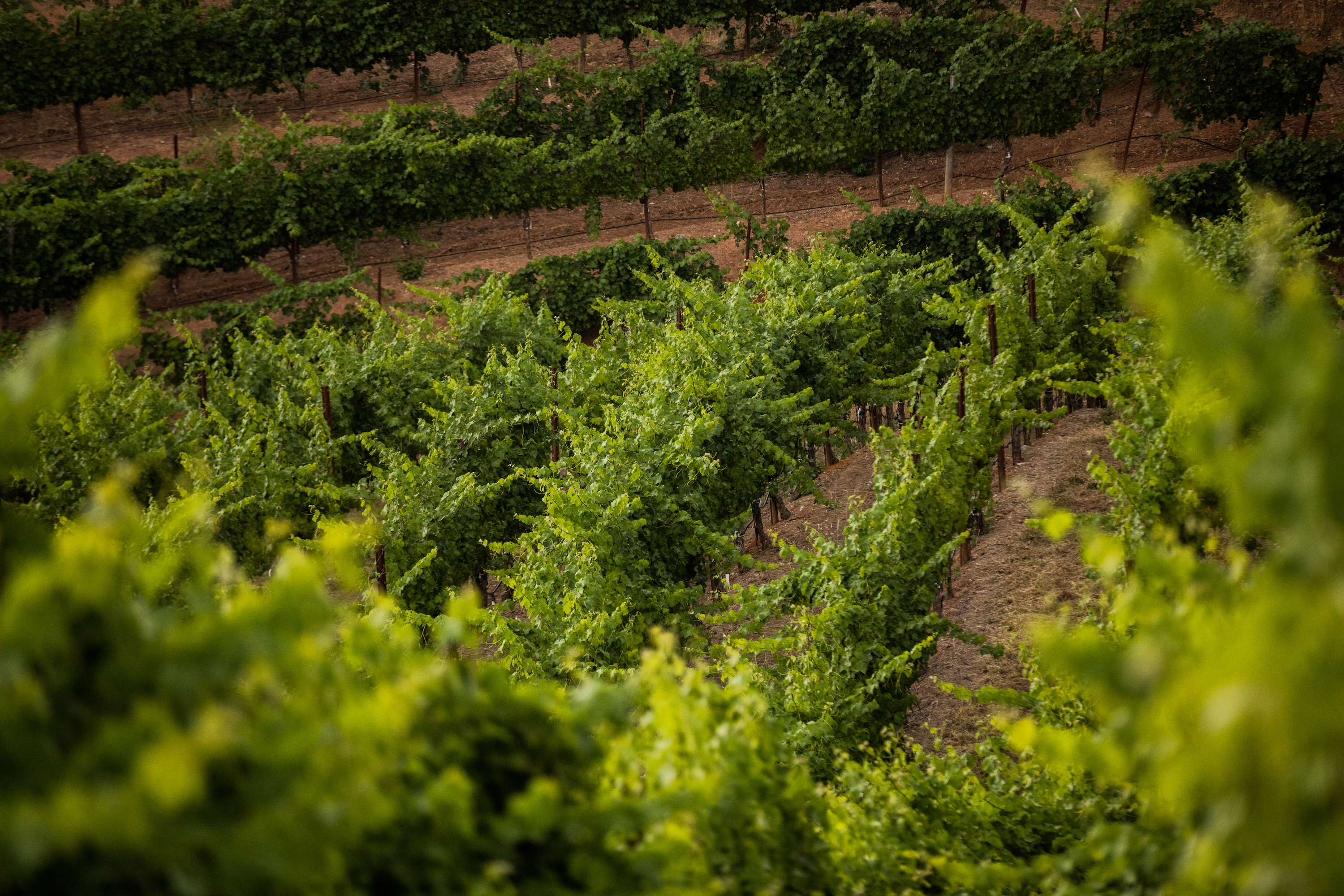 Stella
---
Named after the famous Tennessee Williams character from "A Streetcar Named Desire," Stella is Flambeaux's overseer and unofficial mascot. Steadfastly guarding the crop and her "flock"—Nia and Lila — Stella is quite simply the perfect vineyard dog. She will release from her watch only when called with the famous Stanley yell: STELLA!!!!!!!! Like all things Flambeaux, Stella adds a little New Orleans flavor to California wine country.
---