April 30, 2020 | 2017, 2018, Chardonnay, Holidays, Rosé | Murray Family
Flambeaux Moms and @WatchMeSip Virtually Celebrate Mother's Day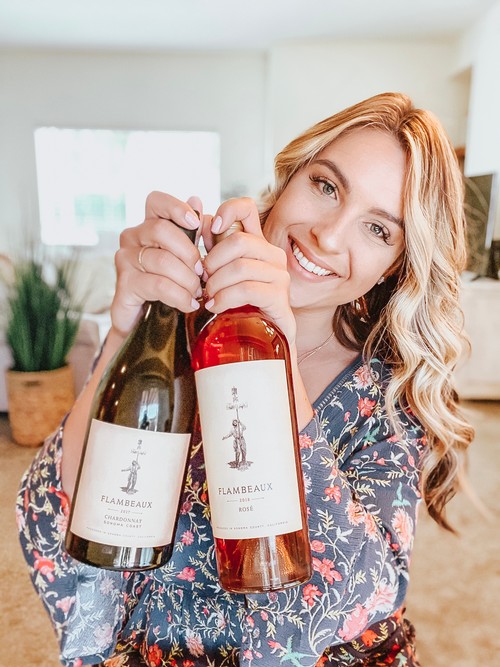 The Flambeaux Instagram Live Virtual Tastings continue this week on Thursday, April 30 at 5:00 p.m. PDT / 8:00 p.m. EDT, with a pre-Mother's Day Special featuring Pattie Murray and Nicole Murray - the moms of Flambeaux, along with special guest Raquel Royers, aka Watch Me Sip.
In advance of celebrating the mothers in our life, we will chat about our 2018 Flambeaux Sonoma County Rosé, 2017 Flambeaux Sonoma Coast Chardonnay and Mother's Day.
Raquel Royers is a Northern California native who lives and works in wine country. Passionate about anything and everything wine, she explores wineries across vast wine regions. She has earned her Certified Specialist of Wine and Spirits designation, and garnered a loyal and growing following as a wine blogger at WatchMeSip.com and on Instagram as @WatchMeSip.
Join the Parade on Thursday, April 30 at 5:00 p.m. PDT / 8:00 p.m. EDT!
Comments
Commenting has been turned off.