August 27, 2020 | 2016, 2017, Food and Wine, Taste with Us, Vegan, Virtual Tastings | Art Murray
Flambeaux Wines featured with celebrity Chef Miyoko Schinner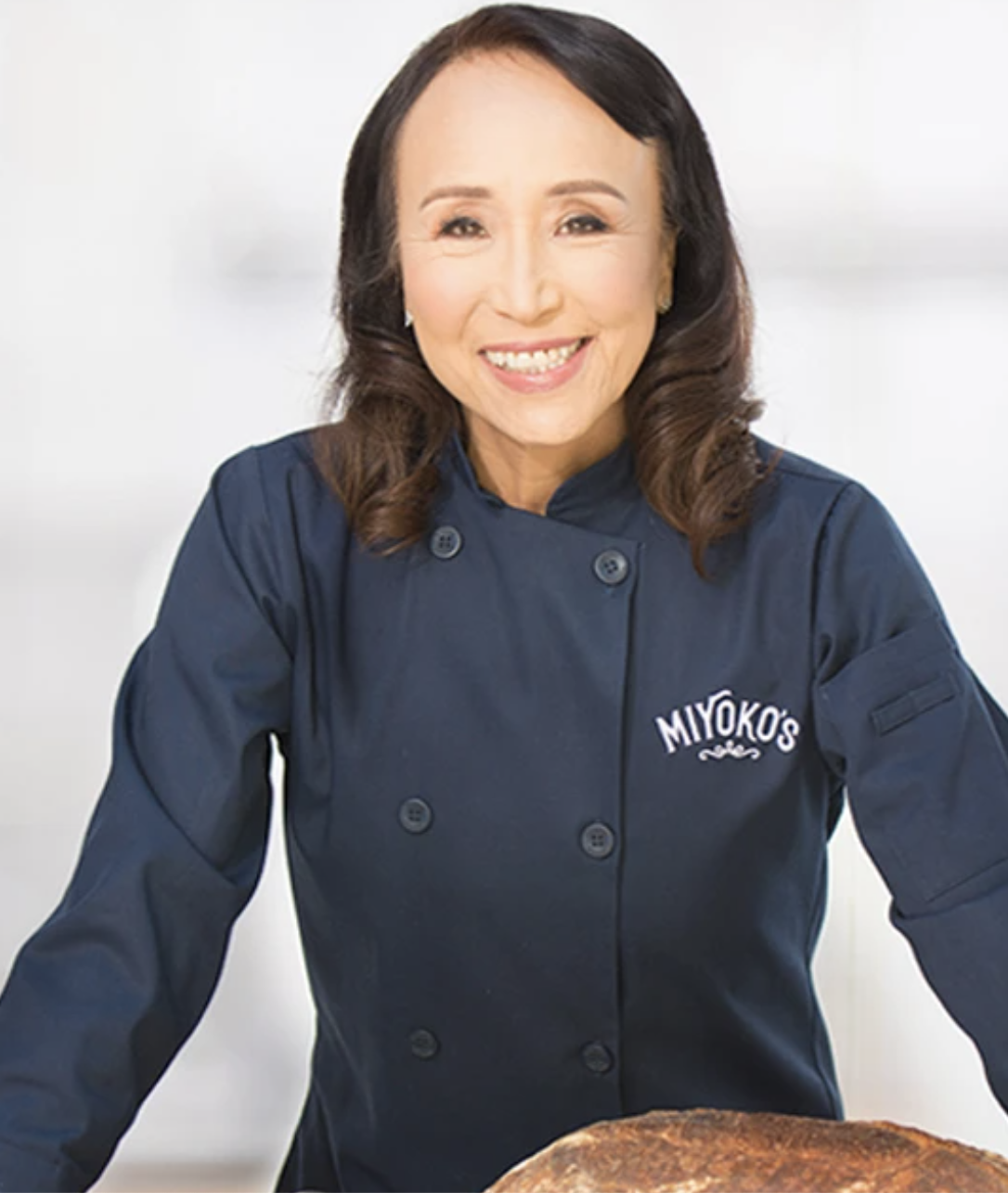 Image source: Miyokos.com
Chef Miyoko Schinner of Miyoko's Creamery recently featured Flambeaux Wine live from her Sonoma County vineyard property, while she prepared plant-based, wood-fired pizzas.
It was a day of record-breaking heat, while the chef was filmed outdoors both live on Facebook as well as for a segment on Civil Eats. The segment resides permanently on Instagram, Facebook and YouTube Miyoko's Creamery channels.
While hosting guests in a safe, socially-distanced setting, Miyoko prepared three vegan pizzas: Potato-rosemary without cheese, Margarita with Miyoko's Fresh Vegan Mozzarella and Mushroom with Miyoko's Smoked Vegan Mozzarella. Paired with the pizzas were the following Flambeaux wines:
2016 Flambeaux Dry Creek Valley Cabernet Sauvignon
2017 Flambeaux Dry Creek Valley Zinfandel
As a food innovator, author and celebrity chef, Miyoko has been changing the perceptions of vegan food, to inspire people to enjoy a phenomenally vegan lifestyle. Miyoko's Creamery makes award-winning organic cheese and butter from plant milk using traditional cheese making techniques, cultures and fermentation.
Flambeaux wines, completely-plant based from the vine throughout production, are also vegan and pair wonderfully with a wide array of foods.
Comments
Commenting has been turned off.