August 2, 2016 | 2014, News | Ryan Prichard
Flambeaux Winemaker Ryan Prichard on the 2014 Vintage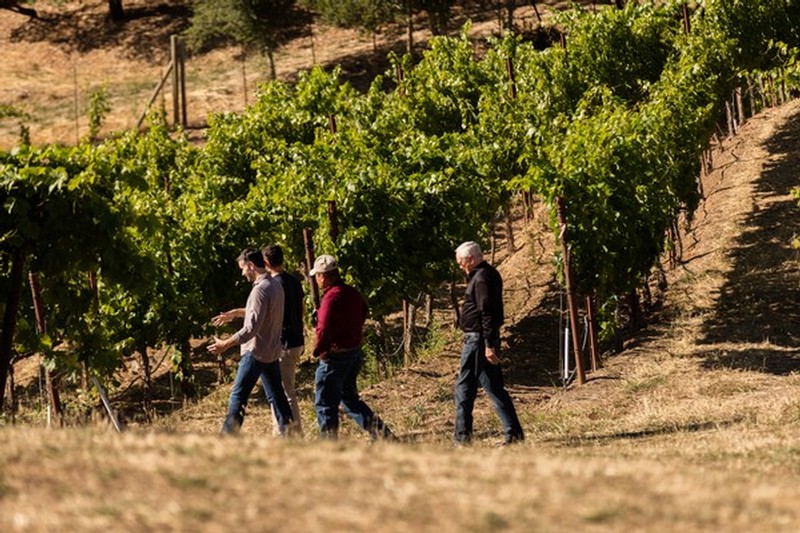 2014 was a great growing year – starting with a mild winter and turning to a consistently warm and sunny spring and summer. The conditions were fantastic for ripening Cabernet Sauvignon.
While the drought continued and it was one of the earliest harvests on record, the cool evenings and smartly-timed waterings proved to develop beautiful fruit with depth and complexity.
Comments
Commenting has been turned off.