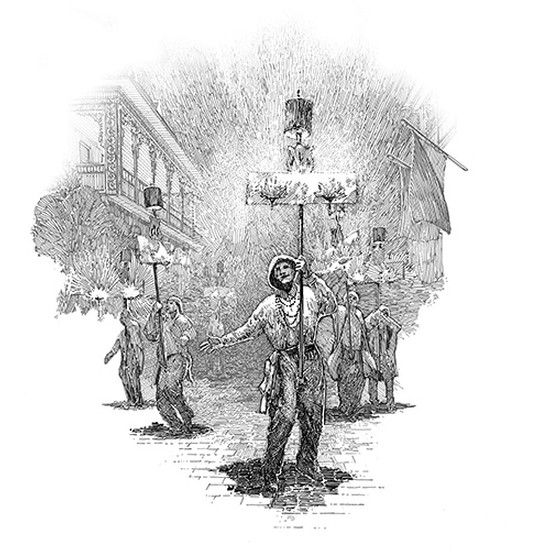 The Gift Card
We make the hard to please... easy to please!
The answer to all your gifting needs. Flambeaux Wine gift cards are redeemable both online or in-store and can be applied to wine tastings as well as products. Choose to send directly to the recipient, or send it to yourself first. Either way, no gift receipt necessary. (Not eligible for return.)
Flambeaux gift cards may be redeemed online at FlambeauxWine.com or at our Tasting Room. No service fees or expiration dates apply. Upon redemption, the holder will receive store credit on their Flambeaux account for the stated amount. Cards and credits cannot be redeemed for cash, except where required by law. Contact Flambeaux at info@flambeauxwine.com to request replacement of a lost card, or for any questions.
Due to alcohol shipping restrictions, we recommend you check the list of states Flambeaux Wine may currently ship to.
Related Wines