Flambeaux Wine Virtual Wine Tastings
Bring Flambeaux Wine to your Home
with a Virtual Wine Tasting Experience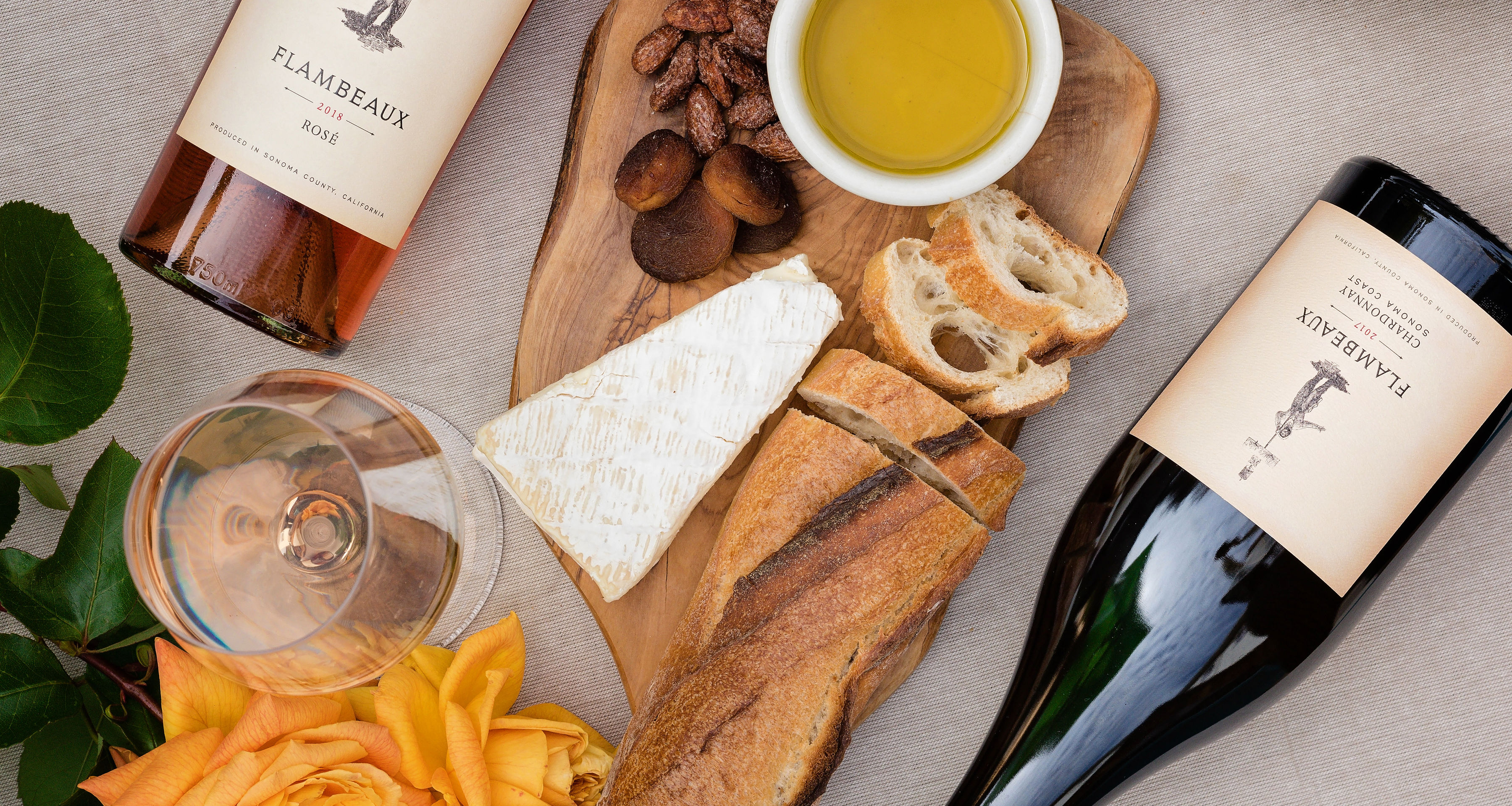 HOW IT WORKS
1. SELECT YOUR EXPERIENCE
Select from five different experiences, with each package including its own set of tasting information and wines to be shipped to your door.
2. SCHEDULE A TIME
Contact Flambeaux Wine Concierge at (707) 637-9019 or info@flambeauxwine.com to schedule the best available time that works for you.
3. ENJOY THE LIVE TASTING
A private host seated before the panoramic view of the Flambeaux Estate Vineyards will then lead you and guests through a discussion of the wines.