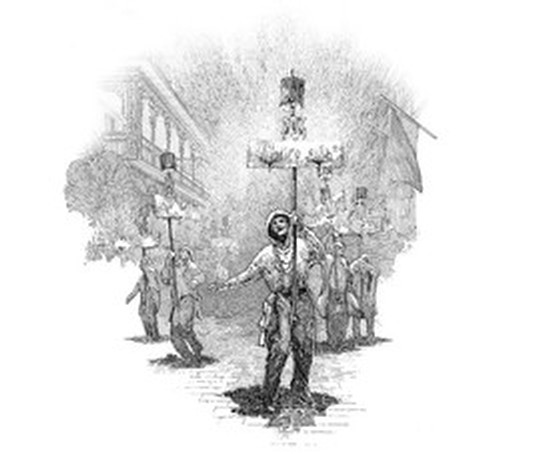 Flambeaux Library Tasting
Library tastings by appointment
This tasting appointment offers guests the ability to taste through a hand-selected offering from a variety of Flambeaux Wines including current releases. We invite you to experience the Murray Family's warm New Orleans hospitality, while relaxing in our elegant tasting patio, and sampling some of the best wines that Sonoma County has to offer.
In addition to being able to taste, guests can also purchase these wines onsite as well as sign-up for any member wineries' club and mailing lists as part of their tasting event.
The Flambeaux Estate Vineyard Tasting can be booked __ days in Not eligible for return exceptFlambeaux gift cards may be redeemed online at FlambeauxWine.com or at our Tasting Room. No service fees or expiration dates apply. Upon redemption, the holder will receive store credit on their Flambeaux account for the stated amount. Cards and credits cannot be redeemed for cash, except where required by law. Contact Flambeaux Wine at info@flambeauxwine.com to request replacement of a lost card, or for any questions.
Related Wines