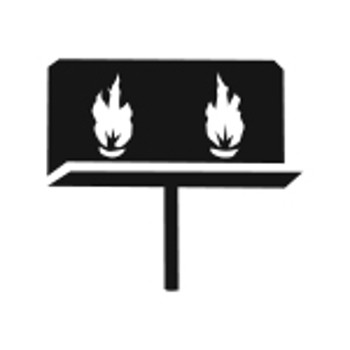 Flambeaux Vineyard Agricultural Experience Fee
Tasting fee only refundable for up to 4 guests per 1 new club membership.
Flambeaux Wine is inspired by the dancing torchbearers of Mardi Gras night parades of the Murray family's native New Orleans. Experience all that we love about wine—light flickering in a dark glass, complex flavors dancing across the palate, and celebration of life.
Related Wines