New Orleans Wine & Food Experience 2023: Cheers to 31 Years!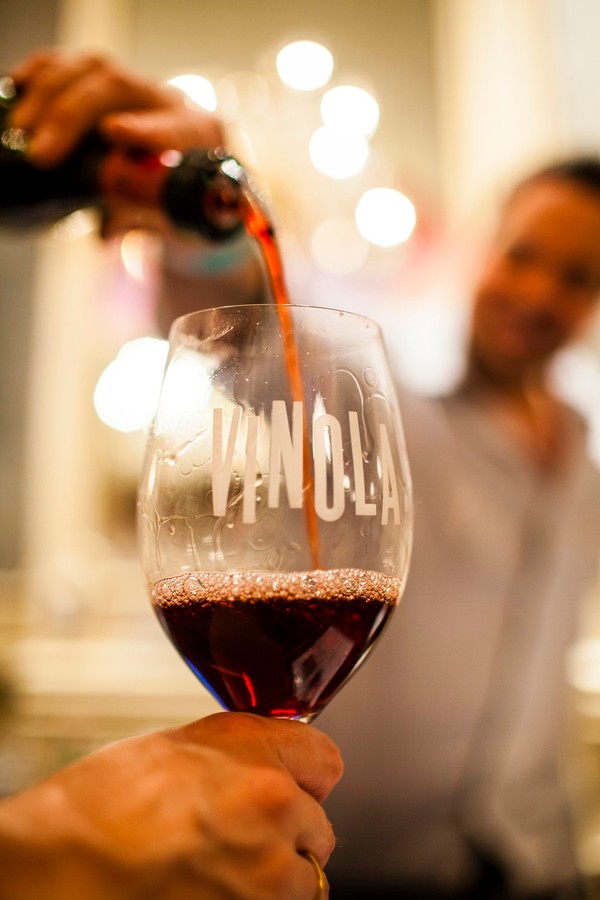 Join Flambeaux Wine at the 31st annual New Orleans Wine & Food Experience.
One of the most incredible culinary events in the nation that also showcases what our beloved city does best—excellent food, exceptional wine, and a great time.

NOWFE - Vinola Tasting
Thursday, June 8, 2023
5:30-6:00 VIP | 6:00-8:30pm
LIMITED TICKETS: Wine lovers with an appreciation for the finer things in life will find VINOLA to be the place to connect with fine wines and interact with winemakers.
As the wine industry changes, so, too, do wine connoisseur's preferences and at VINOLA, you'll never be bored. Enjoy rare and unique wines valued at $60 and more. VINOLA is served safely seated.
The VIP and The Connoisseur Package attendee entrance starts at 5:30pm.
NOWFE Labs - Family Forward: Limited Production Sonoma Wines
Friday, June 9th from 11:15am-12:15pm
Finding small, unique, and family-owned wineries is part of the fun of drinking wine.
We have the pleasure of presenting three such wineries featuring limited-production Sonoma Wines: Flambeaux Wine, Linked Vineyards, and Aldina Vineyards. The passion of the winemakers creating these wines shines through and we invite you to sip their wine and discover what they love about winemaking.
NOWFE Wine Dinners: Gris Gris
Join us for the NOWFE Wine Dinner Series at one of New Orleans' premier restaurants. This is going to be a fun one as we pair up with the hip new hot spot in NOLA...
- Eater New Orleans' Reader's Choice 2018 Restaurant of the Year & Chef of the Year
- New Orleans City Business' 2018 Restaurant of the Year
- New Orleans Magazine Best Restaurants of 2019
- TimeOut.com Best New Orleans Restaurants 2019
- Gambit and New Orleans Magazine's "Best Balcony", "Best Happy Hour", and "Best Brunch"
Dine with friends, make new ones, and celebrate with us while learning about the wine and food pairings directly from the wineries and the chefs that crafted them.
You won't want to miss this...check out the 4-course dinner menu.
Event Details
Wednesday, June 7th at 7:00pm
Cost: $100-125 per person based on seat selection
Gris Gris - 1800 Magazine Street, New Orleans, LA 70130
Contact: (504) 272-0241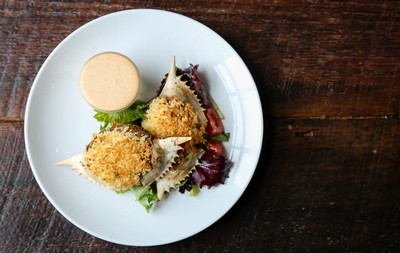 ---